In the Quechua language spoken by the Incas, KINTU means offering to the Gods. The ritual is performed with three coca leaves, which symbolize the three worlds of the Andean cosmovision: the world of the Gods, that of human beings and that of the dead. The coca leaves are arranged in the shape of a flower and then offered to the spirits of the mountains. Even today, the inhabitants of the Andes rely on Kintu to ask for blessings, protection and a good harvest.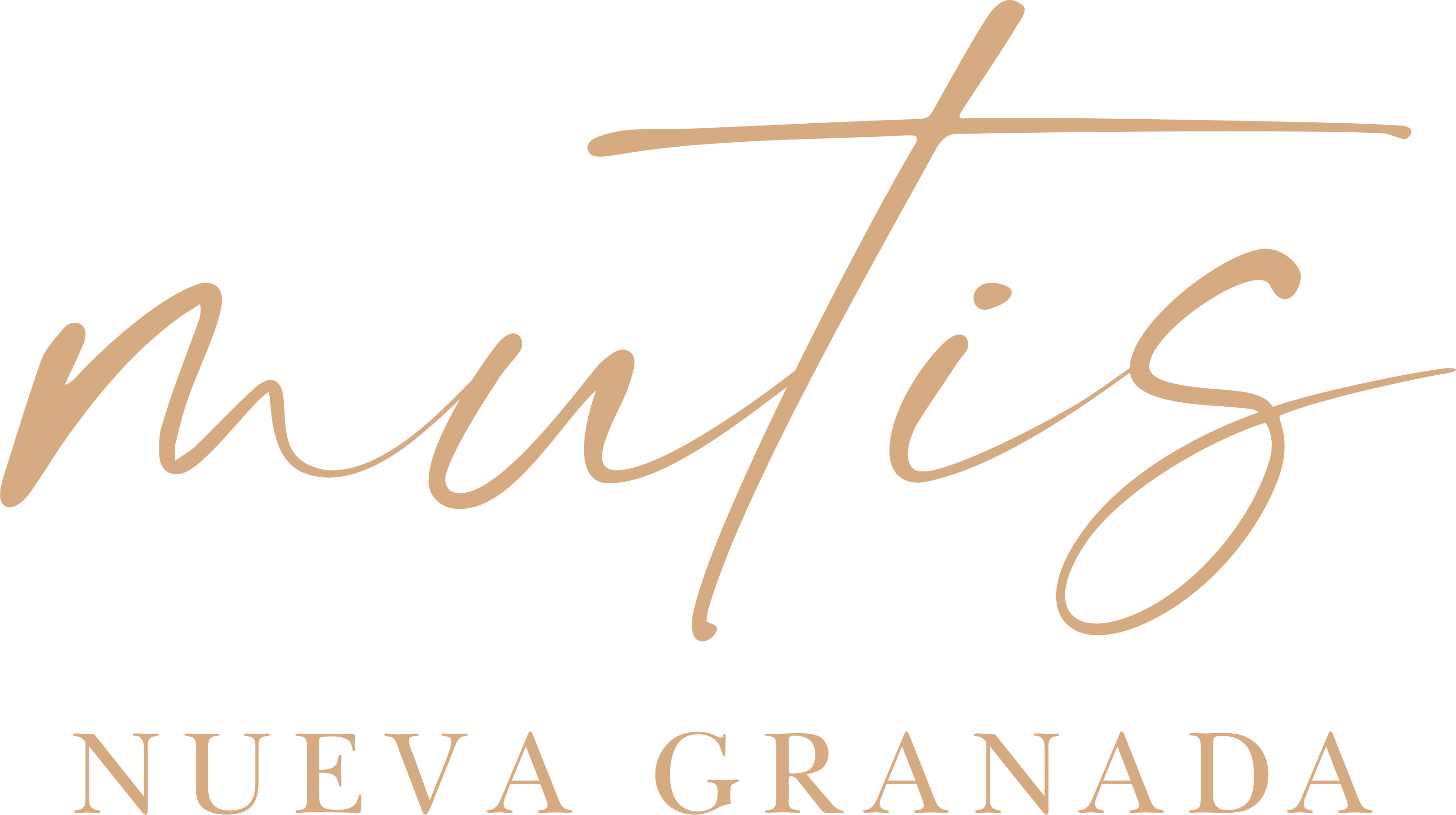 TOP NOTES
Black Pepper, Galbanum,
Copaiba Balsam
HEART NOTES
Rose, Guaiac Wood,
Patchouly, Tolu Balsamo,
Peru Balsam
BASE NOTES
Oud, Amber,
Musk, Sandalwood
Nella lingua Quechua parlati dagli Inca, KINTU significa offerta agli Dei. Il rituale Kintu si esegue con tre foglie di coca, che simboleggiano i tre mondi della cosmovisione andina: il mondo dei Dei, quello degli esseri umani e quello dei morti. Le foglie di coca vengono disposte a forma di fiore per poi essere offerte agli spiriti delle montagne.
Ancora oggi, gli abitanti delle montagne delle Ande si affidano
al Kintu per chiedere benedizioni, protezione e buon raccolto
TOP NOTES
Black Pepper, Galbanum,
Copaiba Balsam
HEART NOTES
Rose, Guaiac Wood,
Patchouly, Tolu Balsamo,
Peru Balsam
BASE NOTES
Oud, Amber,
Musk, Sandalwood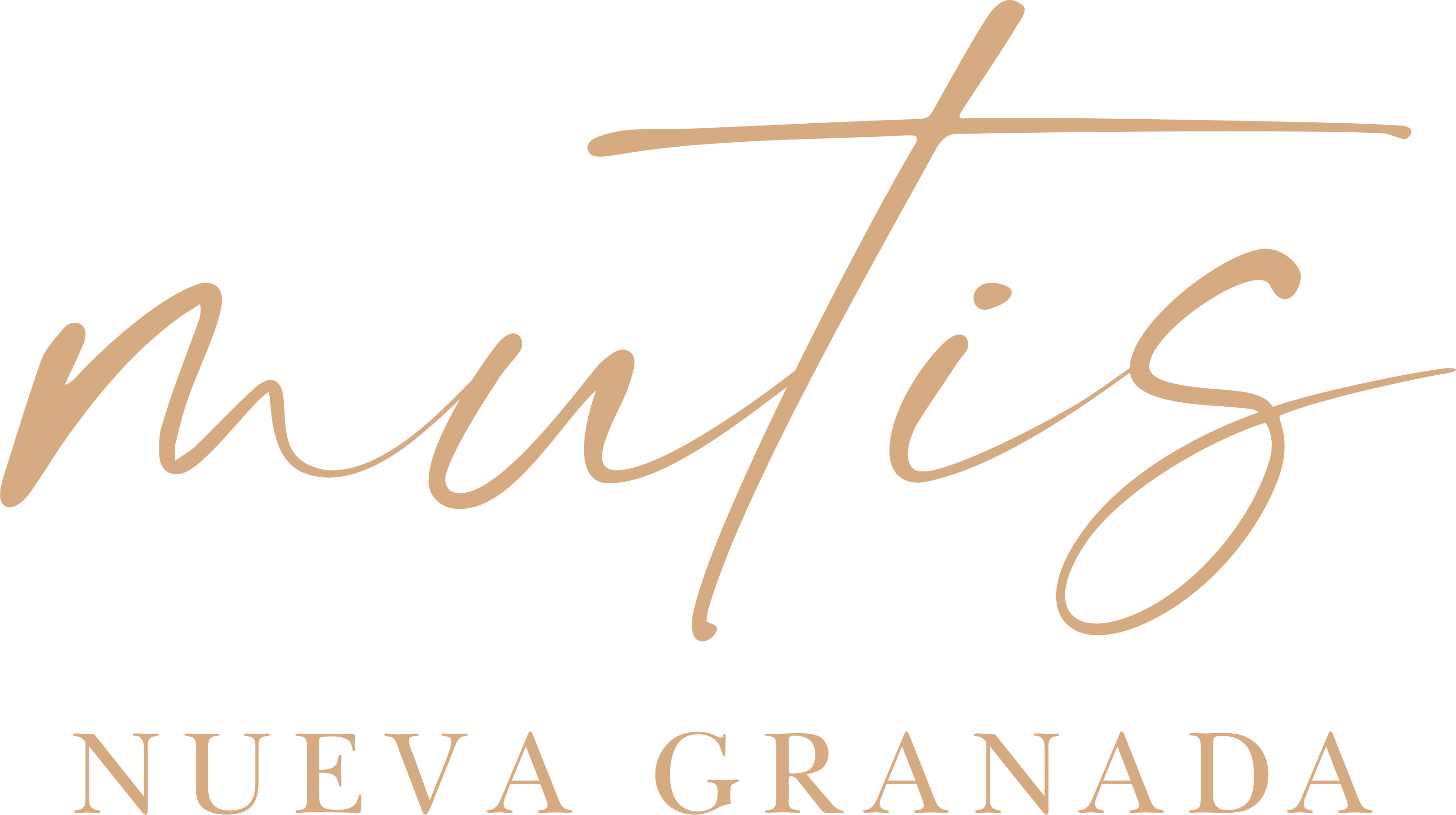 © Release Distribution shop 2021